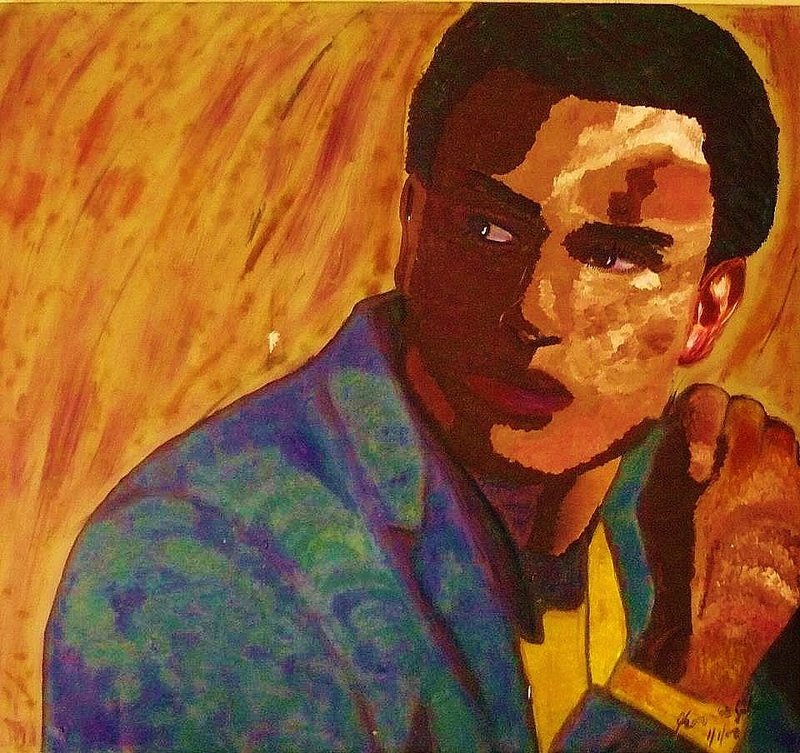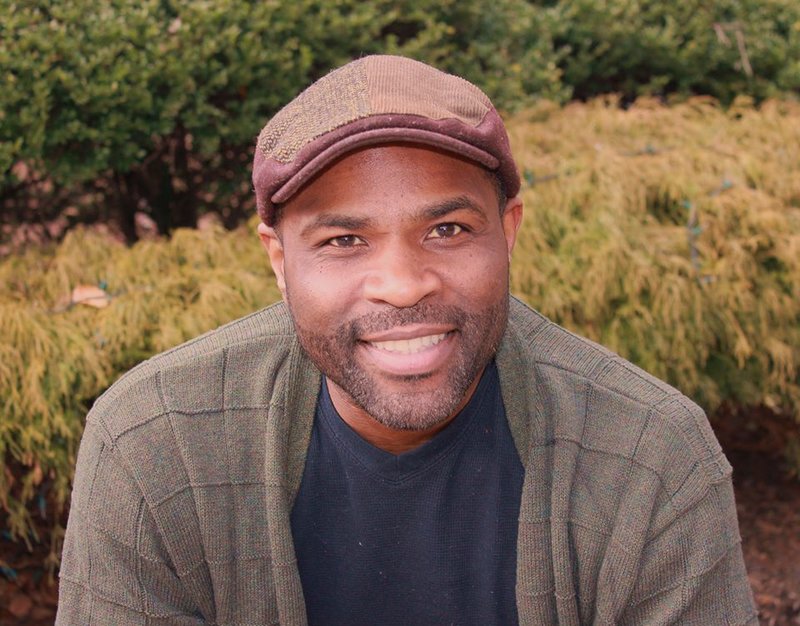 ---

"Much Love"


Artist Kenneth J Lewis Sr Biography


Kenneth J. Lewis, Sr. is a self-instructed Artist who began painting on canvas at the unusual age of 47 years. Kenneth has a spiritual relationship and deep sensitivity for what he produces. For the last decade, Kenneth expressed his artistic creativity through interior design and furniture repurposing. He has always loved art and appreciated great Artists; thus, for a few years he owned a unique custom frame shop. Framing much loved artwork allowed Kenneth to be near his passion of art, while not yet pursuing his surreptitious gift.

On New Year's Day 2008, Kenneth painted his very first piece; he called it "Contemplation" (above right). It was an inner reflective painting as he sat home contemplating his future after 24 years of marriage. He quickly learned he had a very raw and latent gift that could no longer be held back. Kenneth painted more as a hobby from 2008 until the death of his beautiful Mother in 2012. His Mother's departure from earth ignited the artist flow in him. Kenneth's Mother could draw, yet she never attempted to embrace or further explore her talent. He knew that he had to create, not only for himself, but also for his late Mother, and for generations that follow.

Since that time Kenneth has created enormous collections of work. He was an Exhibitor at the 2015 Art Expo NY where he sold 5 originals, 100 posters, and 80 journals. He was one of the Artists featured in Art Expo NY Solo 2016, as well as featured in the Art Expo NY Promotional Video 2016. Kenneth hosted/curated 2 group shows, he held 3 solo shows, has artwork in 2 galleries, he has participated in 4 group shows, and created his own website where he continues to sell many pieces across the country including original works from buyers in Texas and Massachusetts.



Artist Statement


Kenneth J. Lewis, Sr. calls his studio KJL Art Sanctuary and says, "I know what I feel when creating in The Sanctuary. Creating in KJL Art Sanctuary allows me to connect spiritually with each piece I create."


He primarily creates with acrylic paint, mixed media, on large canvas that he creates himself. Kenneth says, "Painting on larger canvas allows me to immerse myself into each piece." He gravitates towards expressing his art with bursts of color and energy. Kenneth also has a very eclectic style and hopes the viewer/collector finds a connection with his work. #muchlove