Kenneth J Lewis Sr is available for group or solo shows. If interested in an exhibition at your venue send us an email. Please include date, venue, contact, and any pertinent information: kjlartsanctuary@gmail.com.  
Current Exhibitions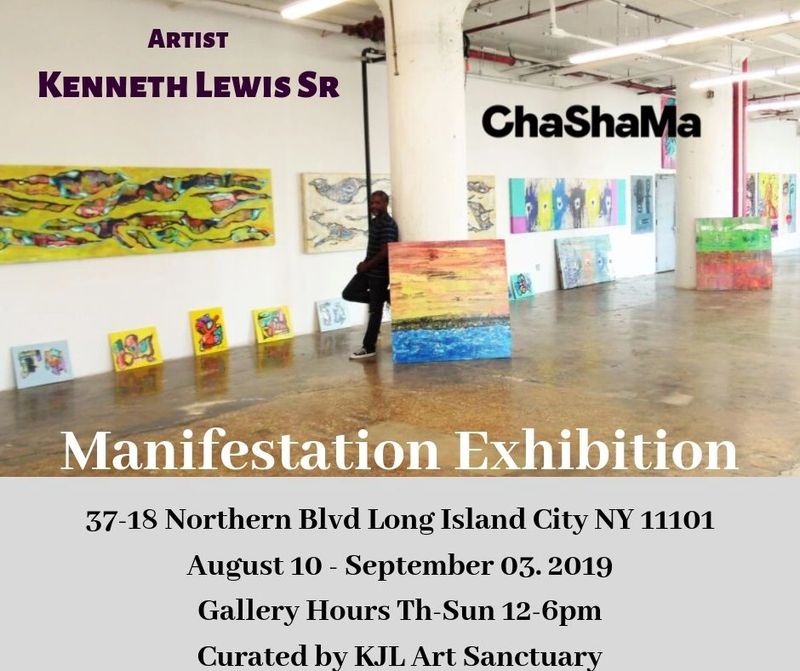 Vibrant Expressions Exhibition
Hamilton Township NJ Free Public Library
1 Justice Samuel Alito Jr Way
Hamilton, NewJersey 08619
Running Indefinitely

 main library floor 10 pieces of Artwork
Upcoming Exhibitions
KJL Art Sanctuary & Artist Kenneth Lewis Sr 2019 FREE Kids Paint Update. Bring the babies out to paint with artist Kenneth Lewis Sr! Each event a different theme and style of art!! Email us at kjlartsanctuary@gmail.com to register!